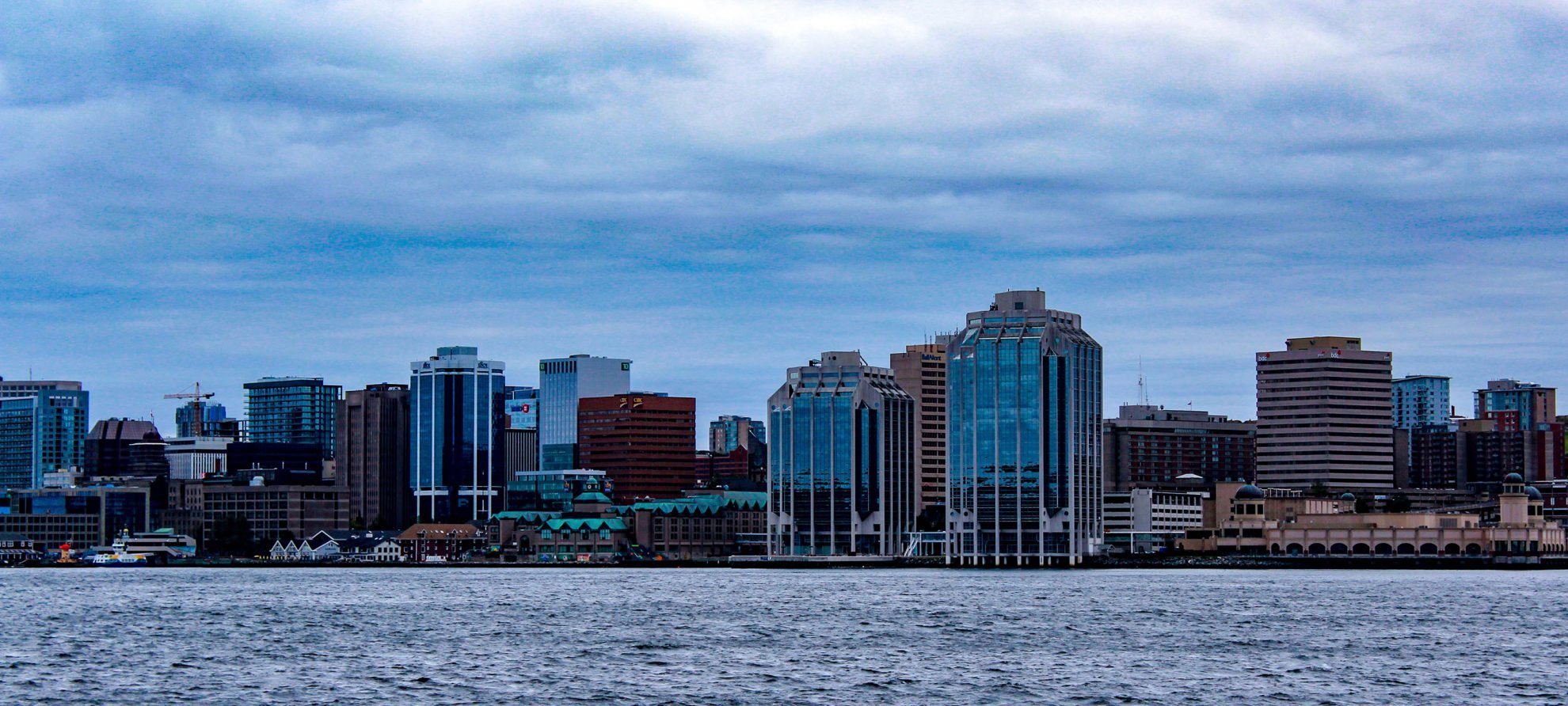 Annual Conference
Charting A Course For Canadian Seafood – 2021 Virtual Annual Conference.
Overview
FCC's 2021 Virtual Annual Conference, with its theme, Charting a Course for Canadian Seafood, is combining the staples of our traditional in-person conference with the successes of our virtual webinar series last year to create the most accessible, session-filled, virtual conference we've ever had.
The conference will cover important topics of today and tomorrow – such as, food from the sea, seafood market trends, traceability, alternative seafood products, strategic communications and more. It will be the premier online event for the Canadian fisheries sector. The sessions will occur twice weekly during three weeks of October – National Seafood Month – on Tuesdays and Thursdays.
The lineup of speakers and panelists includes the following:
Opening Keynote: Dr. Ray Hilborn, Professor, University of Washington
Closing Keynote: Jan Tharp, CEO, Bumble Bee Seafood Company
Food Service Seafood Trends Panel: Senior representatives from Sysco, Gordons Food Service, the Food Professor, and more
Retail Seafood Trends Panel: Senior representatives from Sobey's, Walmart, and more
Seafood Traceability Panel: Senior representatives from industry, government and academia
Markets: John Sackton,
Seafood Datasearch – a clear member favourite!
And more…
Sponsorship & Exhibiting
Sponsorship and exhibiting opportunities are now open! Sponsors will receive visibility to a growing audience of conference attendees and speakers, as well as other benefits, as listed in the Sponsorship Program.
As well, we are hosting our first virtual Exhibit Hall. Exhibitors will have the chance to showcase their businesses to all conference attendees for the duration of the three-week event. More information is included in the Exhibitor Program.
Registration
Information to come.