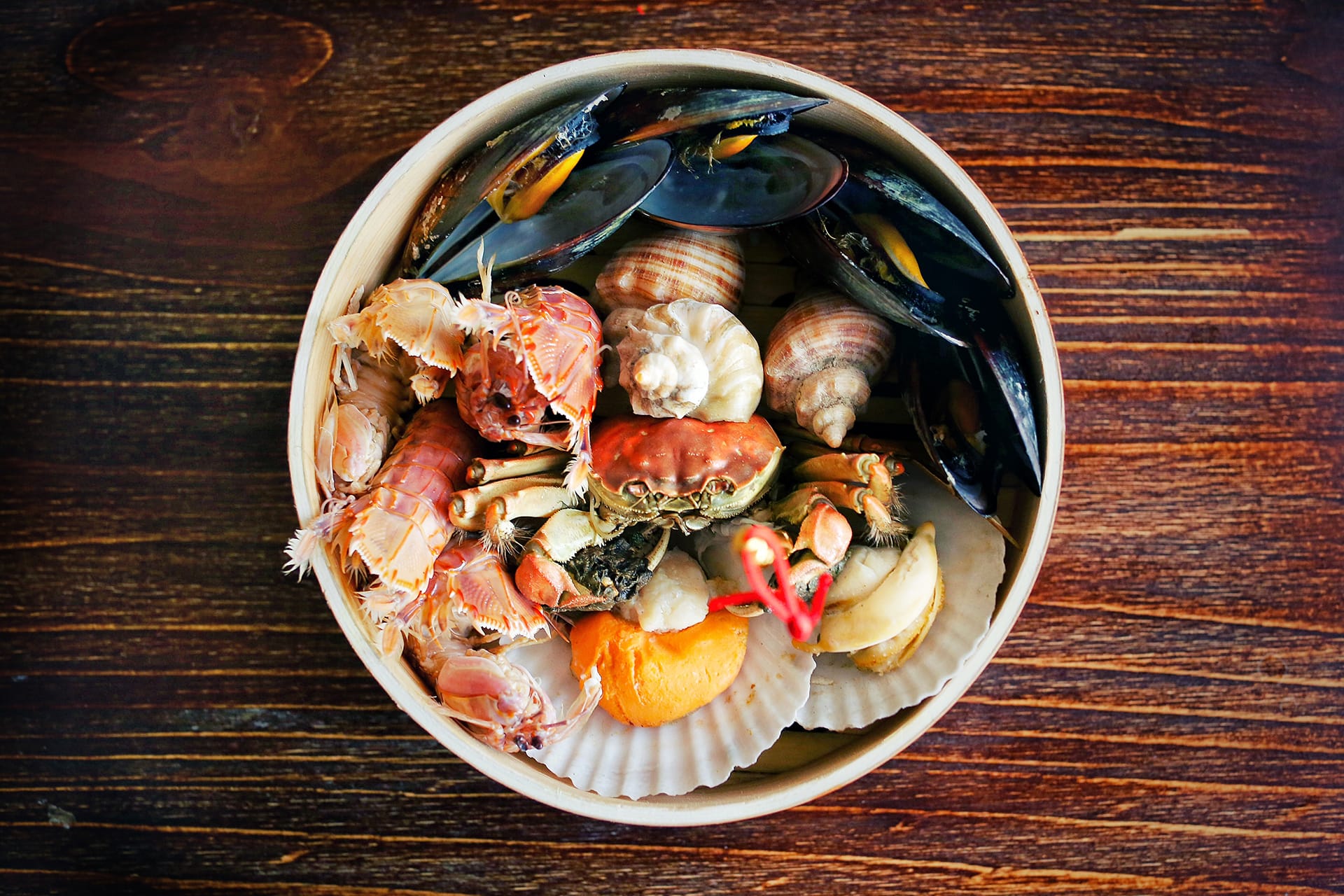 Contact
We are Canada's fish and seafood voice – connect with us to learn more!
Bring the voice of Canadian Fisheries to your event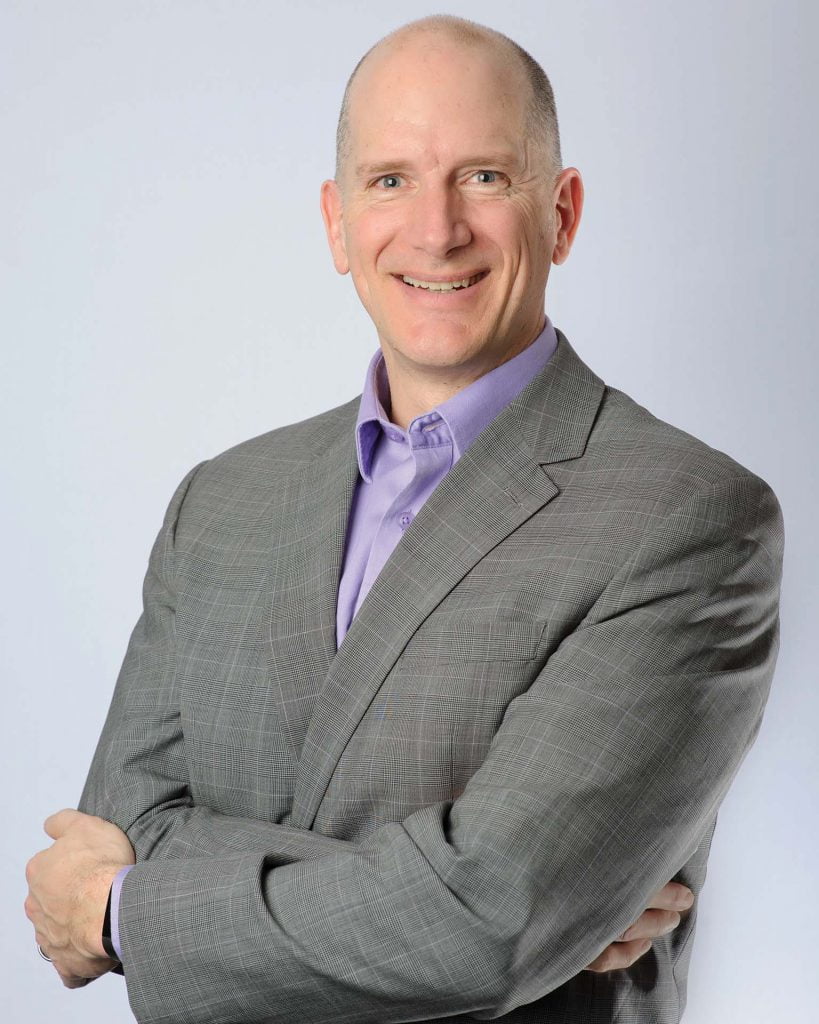 Paul joined the Fisheries Council of Canada in November 2017. He is also a Vice-Chair for The International Coalition of Fisheries Associations (ICFA). He is recognized for his strategic and innovative insight, as a consensus builder, and as a progressive leader. He has received a number of awards, including being named as a Top 100 Food and Beverage Leader by the 2021 Global Summit on All-Things Food. Paul is a member of the Advisory Committee for CIOOS (Canadian Integrated Ocean Observing System). From 2019-2022 he served as Co-Chair of the Canadian Environment Domestic Advisory Group under the C/EU Comprehensive Economic and Trade Agreement (CETA).
Get In Touch
Thank you for visiting us. If you have any questions or feedback please use any of our contact info or simply fill out the form and we will get back to you.
* indicates required fields
Location
Fisheries Council of Canada
610 – 170 Laurier Avenue West
Ottawa, ON K1P 5V5
Email: info@fisheriescouncil.ca
Tel: 613-899-5688