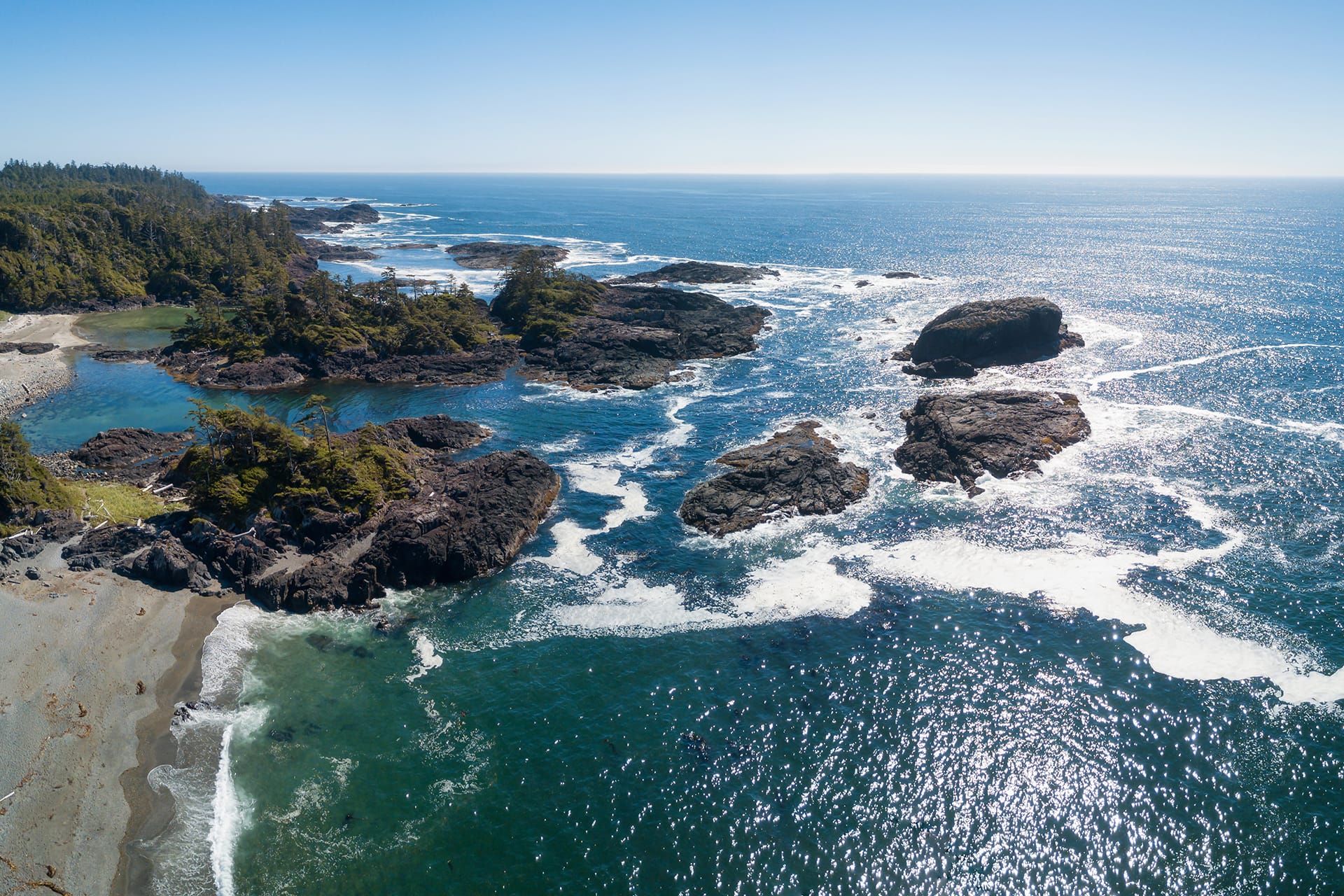 Membership
Join a strong and resilient council that advocates for you and the rest of the Canadian seafood industry.
Overview
The Fisheries Council of Canada (FCC) is a non-profit private sector trade association representing associations, groups and firms that harvest, process, handle, distribute, and market fish and seafood. FCC members support shared fundamental principles about the fishery. We are guided in all our activities to ensure that the conservation of the resource will be the basis of a sustainable fishery and prosperous sector. Association membership is an investment in collective action by industry leadership to avoid additional costs from government regulation, address market access issues and other priorities.
I am a proud member of FCC and value the networking and leadership on our strategic priorities.

Greg Simpson
President, Mersey Seafoods
Membership Benefits
Membership has its privileges. FCC is setting policy direction for Canada's fisheries sector, providing networking opportunities. Members receive exclusive information, strategic advice and leadership. Exclusive market profile is given to members in our annual CANfish, which includes our products and services directory. The magazine is distributed to other members and marketed internationally when potential customers contact the Council.
Networking
FCC provides a premier and exclusive opportunity to network with peers and access to political and public service leaders in Ottawa, broadening your resources to make the right decisions.
Policy Direction
Your company should be at this exclusive table to ensure that your priorities are addressed. There is strength in numbers when dealing with governments. This is particularly relevant given the quickly evolving world of international trade and government regulatory change.
Results
In today's hyper-competitive economic climate, you need to be represented in Ottawa. FCC addresses issues that matter to your company's bottom line.
And more…
Profile in FCC announcement to members of you joining
Participation in Council deliberations on strategies and activities
Regular email correspondence on current issues such as fisheries management, marine conservation, sustainability, food safety, trade, food fraud, etc.
Monthly newsletters
33% Discount on tuition for Future Leaders Canada
Assistance with company specific government policy issues
Recognition on FCC website
Company profile and listing in FCC's directory portion of annual CANfish magazine
Recognition as members at the FCC Annual Conference
Discounted registration fee for the FCC Annual Conference
Sponsorship opportunities at the FCC Annual Conference
Working through FCC, my company was able to overcome a significant CFIA regulatory matter that, if left unresolved, would have cost many jobs and could have cost millions to overcome. I can't thank them enough.

Ron Schindler
President, Connor Bros. Cloverleaf Seafoods Co.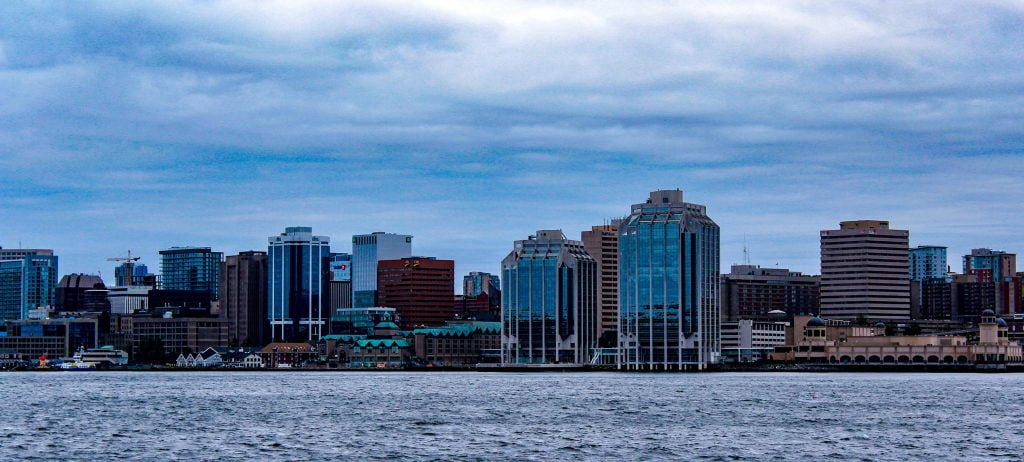 Annual Conference
Charting A Course For Canadian Seafood – 2021 Virtual Annual Conference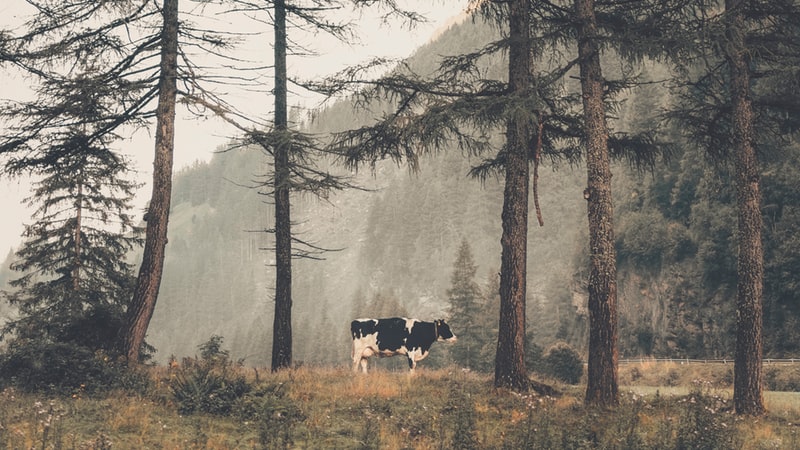 Annual Conference 2022
2022 PROGRAM BACK TO THE FUTURE 2022 Annual ConferenceOct. 5-6, 2022Delta Ottawa City Centre Hotel Join us in Ottawa as […]
Become A Member
Any association, organization, or group lawfully engaged in Canada in the commercial fish and seafood business shall be eligible for membership in FCC, subject to Board approval. Please fill out the form below and tell us about your company and business.
* indicates required fields