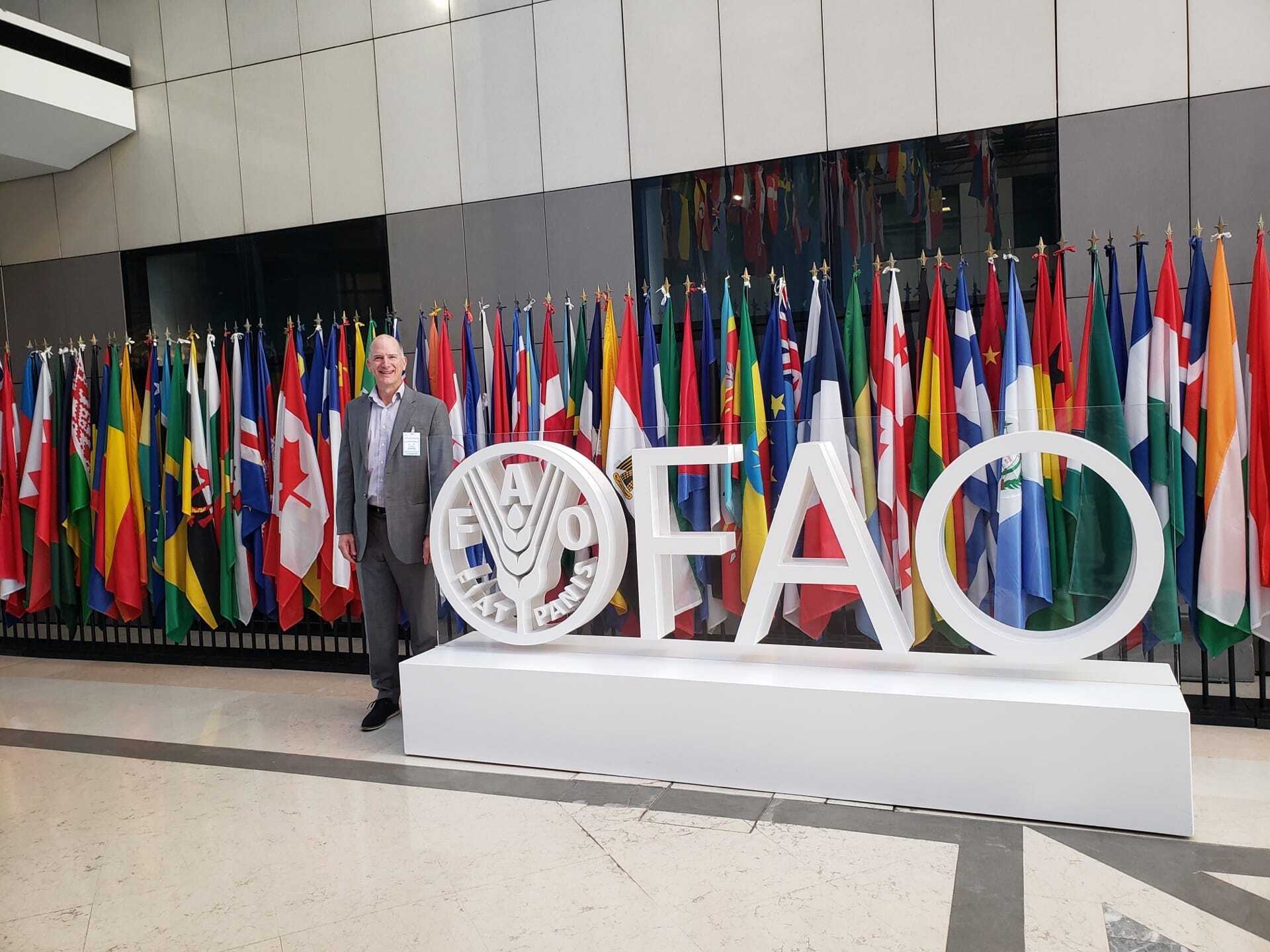 Bring the voice of Canadian Fisheries to your event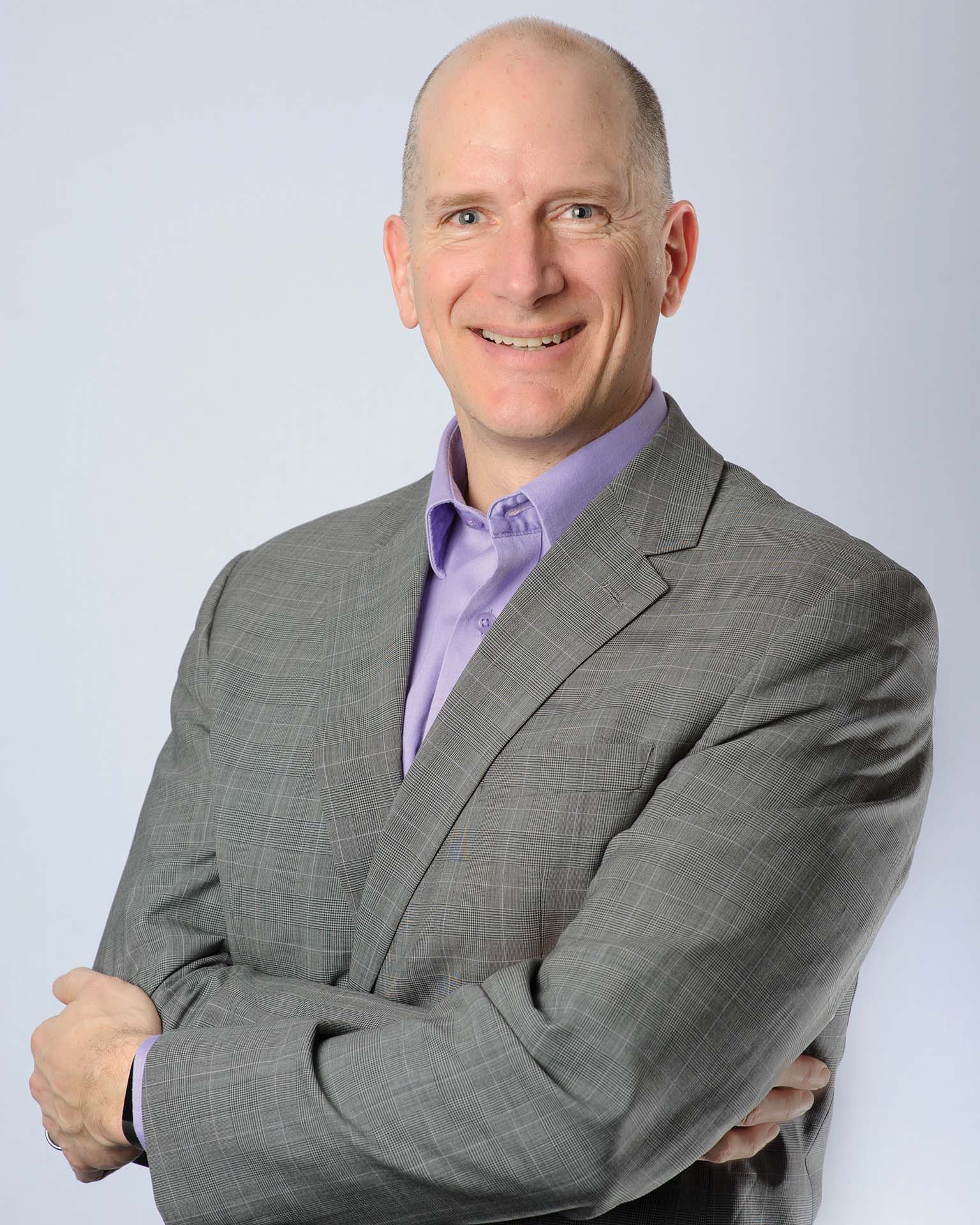 Paul joined the Fisheries Council of Canada in November 2017. He is also a Vice-Chair for The International Coalition of Fisheries Associations (ICFA). He is recognized for his strategic and innovative insight, as a consensus builder, and as a progressive leader. He has received a number of awards, including being named as a Top 100 Food and Beverage Leader by the 2021 Global Summit on All-Things Food. Paul is a member of the Advisory Committee for CIOOS (Canadian Integrated Ocean Observing System). From 2019-2022 he served as Co-Chair of the Canadian Environment Domestic Advisory Group under the C/EU Comprehensive Economic and Trade Agreement (CETA).
Paul has over 25 years' experience in public policy, advocacy, and association leadership, previously working for the forest and fertilizer industries and as a political advisor on Parliament Hill. Paul is a Certified Association Executive (CAE) and has two degrees in Economics. He is a Municipal Councilor in his small community of Boileau, Quebec.
Speaking Topics:
Abundant Oceans, Abundant Opportunities
The Long-Term Value of Canadian Fisheries
Balancing Marine Conservation with Sustainable Use
The Blue Food Movement of Tomorrow
Contact [email protected] for more information.