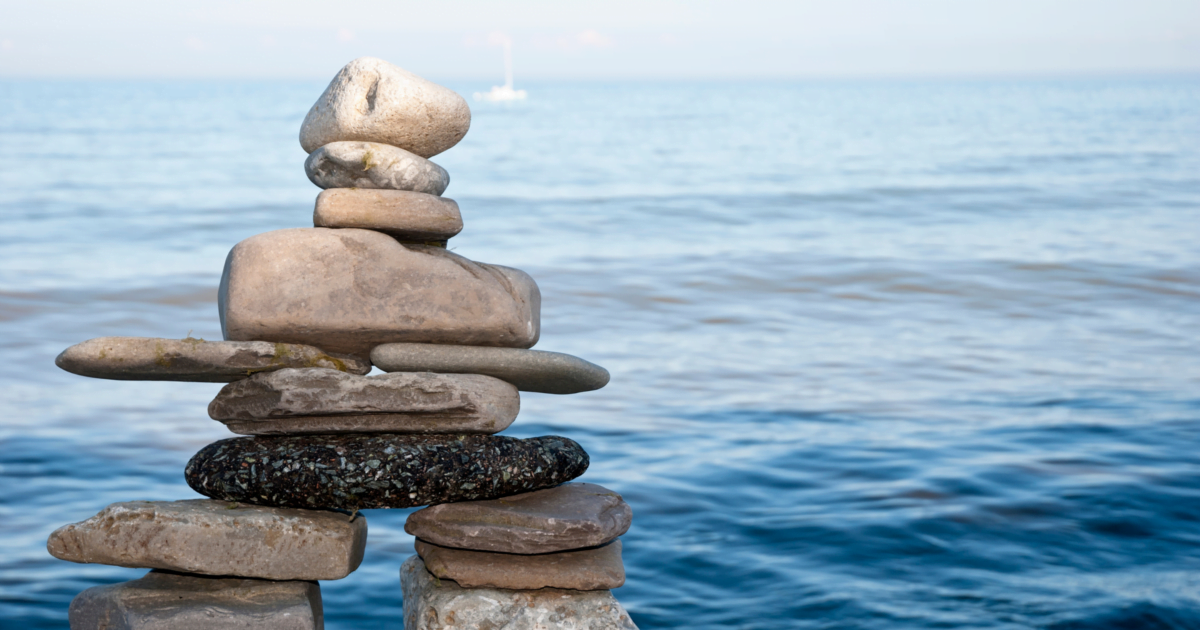 Celebrating Indigenous Representation in the Canadian Fisheries Sector
Celebrating Indigenous Representation in the Canadian Fisheries Sector
NATIONAL INDIGENOUS PEOPLE'S DAY | June 21
As the national association representing the Canadian fisheries sector, the Fisheries Council of Canada is proud to have several Indigenous voices in our membership and on our Board of Directors. Here's what some of them had to say for National Indigenous People's Day on June 21.

"Baffin Fisheries is a 100% Inuit-owned company, proudly delivering benefits to Nunavit, and producing sustainable, high quality seafood from the pristine waters of Canada's Arctic."
"We are deeply connected to the land, ice and waters in NunatuKavut. Our presence in the fishery is vitally important to the livelihood and sustainability of NunatuKavut Inuit and our communities."

"Qikiqtaaluk Corporation (QC), the Birthright Corporation for Nunavut's Qikiqtani region, represents the 15,000 Inuit of this region. QC is a significant player in Canada's fishing industry. We are very proud of our involvement and growth in the Canadian fishery and how QC has utilized the revenues and profits it has achieved to expand and diversify its operations and provide employment and other socio-economic benefits to Inuit and our communities."
– Harry Flaherty, President & CEO, Qikiqtaaluk Corporation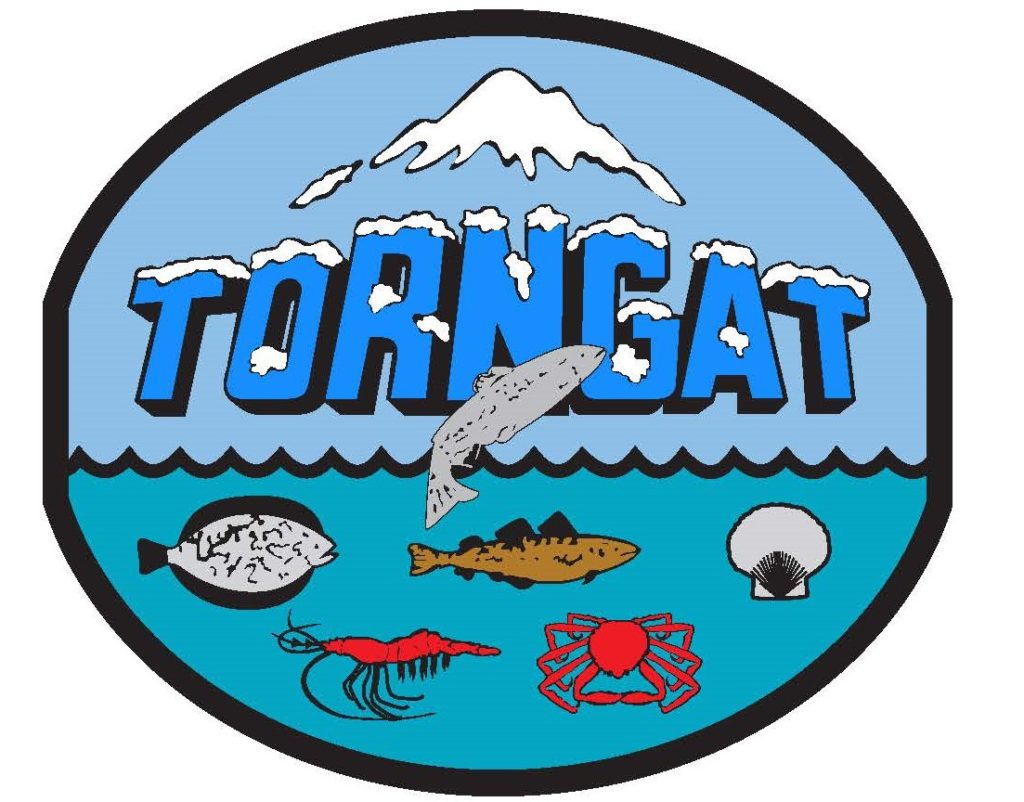 "Inuit of Labrador have relied on marine resources since our existence. As an Inuit fish producing Co-op in Nunatsiavut/Northern Labrador, Torngat Fish Producers Co-operative Society Ltd takes great pride in being an integral part of our vibrant region, as well as the people and industry we represent."

"Fishing has been a livelihood of coastal communities for over 200 years. FCC is proud to have Indigenous representation in our membership, which adds to the richness of our efforts to ensure fishing remains sustainable for all."
Some of our other members that have Indigenous representation include:
Clearwater Seafoods
Cumberland Sound Fisheries Limited
Labrador Shrimp
Northern Coalition Corporation
Nunavut Fisheries Association
Pangnirtung Fisheries Ltd.
These and other FCC members partner with Indigenous harvesters and/or communities and engage in national efforts to respect Indigenous rights.