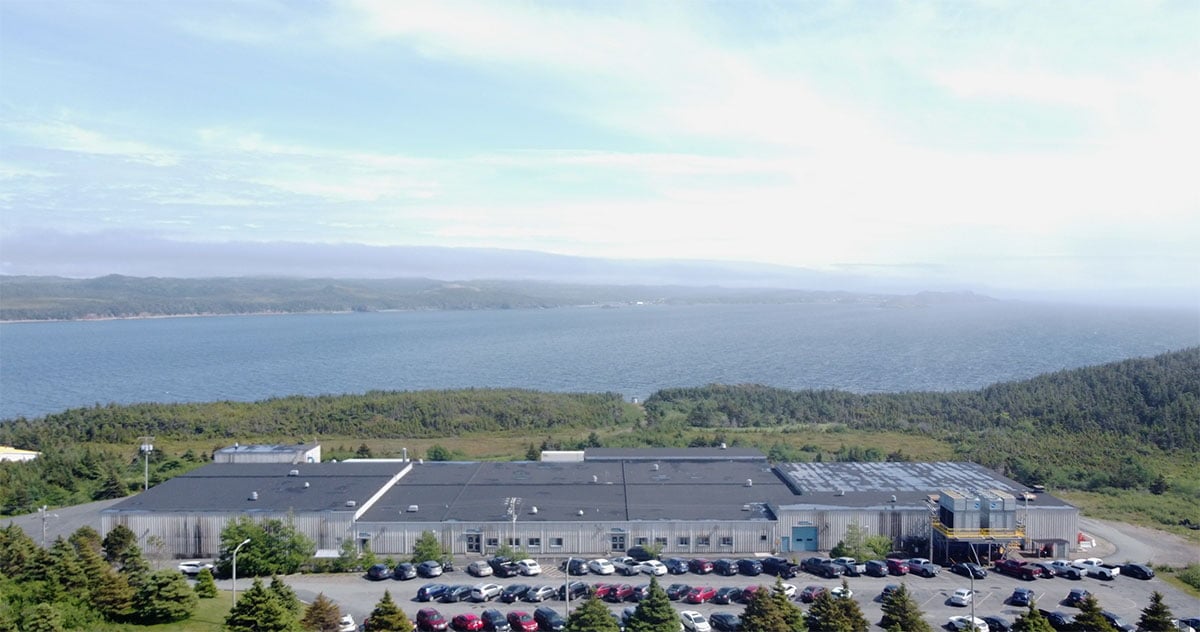 Eastern Canada
Icewater Seafoods – 8th generation family-owned company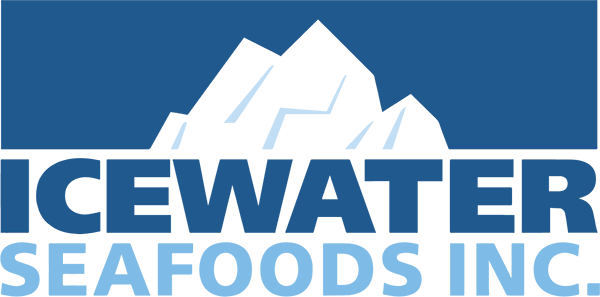 Icewater Seafoods is an eight-generation family-owned cod business operating out of Arnold's Cove, Newfoundland and Labrador. At the helm is President and CEO Alberto Wareham, the seventh generation of his family in the cod business, who took over Icewater Seafoods from his father, Bruce Wareham. Alberto's son, Ryan Wareham, is already an integral part of ensuring Icewater Seafoods remains sustainable for the future.
"As a long-time family-owned business, we're invested in making our company as sustainable as possible for the long term," Wareham said. "We follow the science to make sure we're protecting the resource for generations to come."

Alberto Wareham, President and CEO
For Icewater Seafoods, long-term planning is key to more than just keeping the business going. In addition to supporting their family, the Warehams are dedicated to responsible fishing to ensure they can continue to offer essential support to their local community.
Because harvesting and processing sustainable seafood from Canada's pristine Atlantic Ocean creates thousands of jobs, injects money into the local economy and builds strong coastal communities. Alberto's late father, Bruce Wareham, was honoured with a Lifetime Achievement Award for contributing to the survival of his hometown and the positive reputation of Newfoundland and Labrador seafood around the world. Icewater Seafoods invests heavily in their future – including $14 million to improve their processing plant and wages that are well above industry average – and is rewarded with loyalty from their employees. Icewater has 16 employees who have been with the company over 40 years.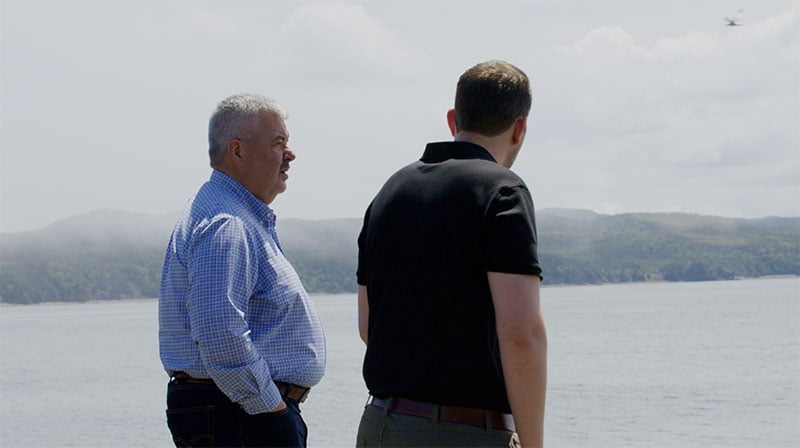 Icewater Seafoods is fishing for the future