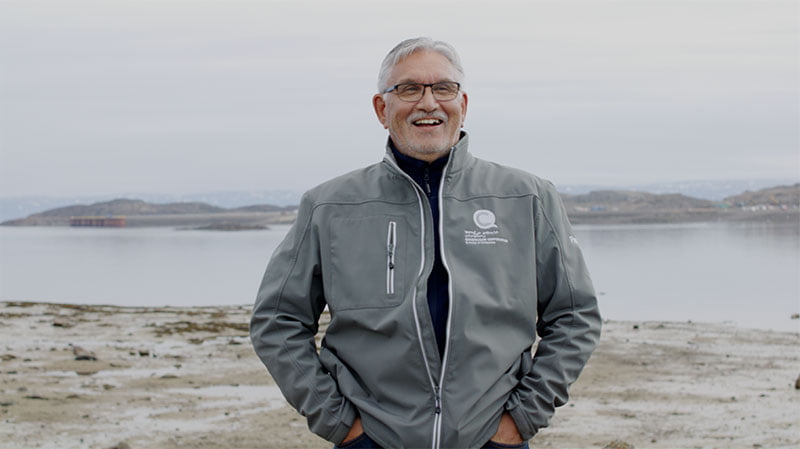 Fishing for the Future
Discover how family and community owned companies are fishing for the future.
Canadian fishermen, fisherwomen and fish processors have a vested interest in protecting the resource that supports their livelihoods for the long term. In fact, many Canadian fishing and processing companies are family or community owned – guaranteeing they make sustainability a top priority for many generations to come.