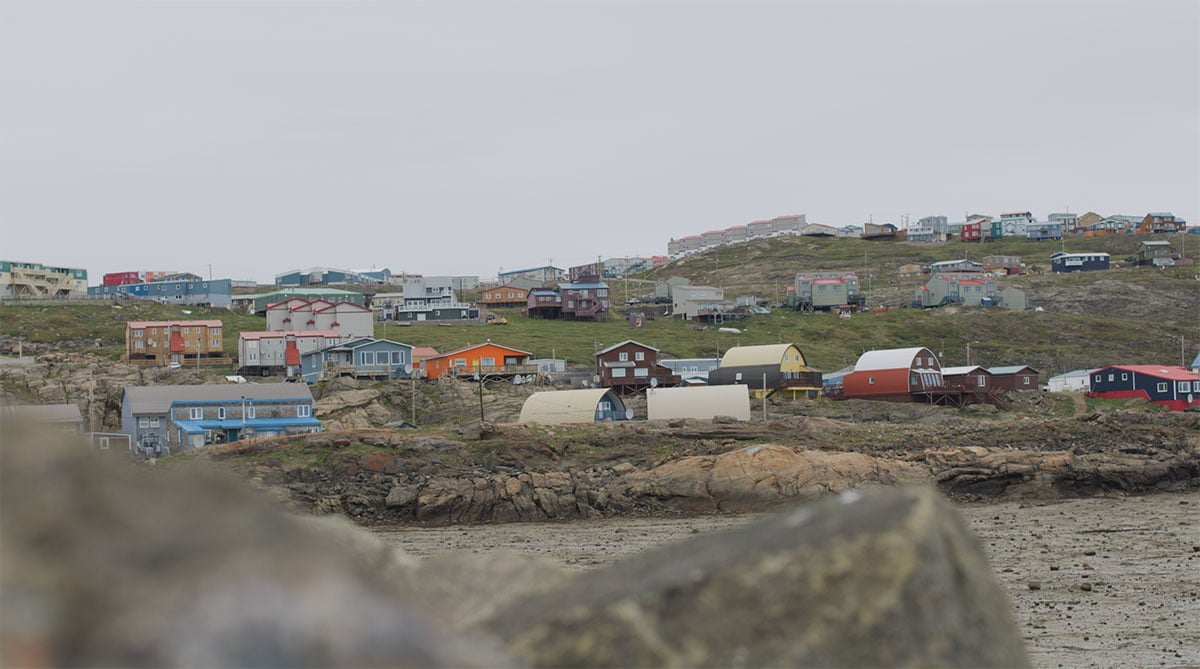 Northern Canada
Qikiqtaaluk Corporation (QC) – Inuit birthright fishery supporting its community

On Canada's Eastern Arctic coast, Qikiqtaaluk Corporation (QC) is using sustainable fishing to build stronger communities in Nunavut. They're an Inuit birthright organization using Indigenous fishing and sustainability knowledge to create value from their waters and reinvest in their communities.
Based in Iqaluit, Nunavut, QC is one of the largest contributors to economic growth for the communities it represents. They've facilitated the development of a $62 million hospital and built a new $80 million hotel and conference center that can seat 600 in Nunavut's capital to increase accessible travel for the region.
Beyond that, QC reinvests in developing a more modern, sustainable and accessible fishing industry in Nunavut that provides more jobs and resources for Inuit. In 2020 they built a new research vessel to improve fisheries science in the Qikiqtani region of the Nunavut settlement area, and currently are investing in a large, multi-species factory freezer vessel to maximize the benefits of its fishery to Nunavummiut. Even further, there is a deep-sea port under construction in Iqaluit, and another port planned for Qikiqtarjuaq to help service Nunavut's offshore fishery so that Northern product can be landed in Nunavut and transshipped to markets, rather than offloading in either Greenland or Newfoundland and Labrador.
"QC prides itself on building up our region," said Harry Flaherty, President and CEO of QC. "By caring for the resource in our ocean, we can create a future for Nunavut that is brighter than we have today."

Harry Flaherty
President and CEO of QC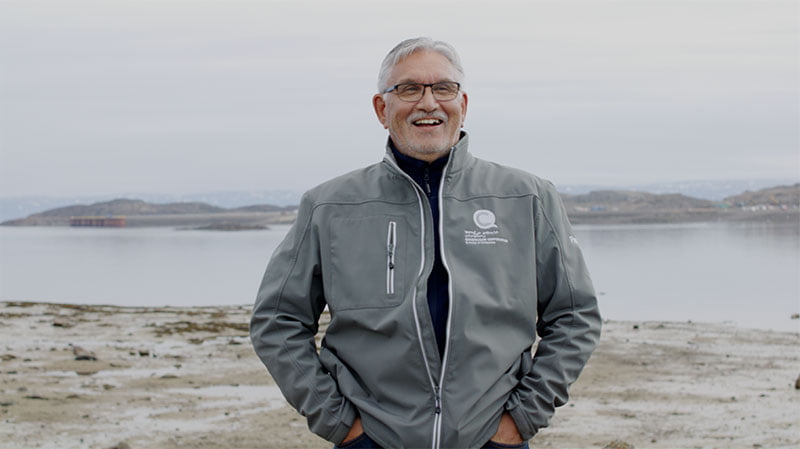 QC is fishing for the future